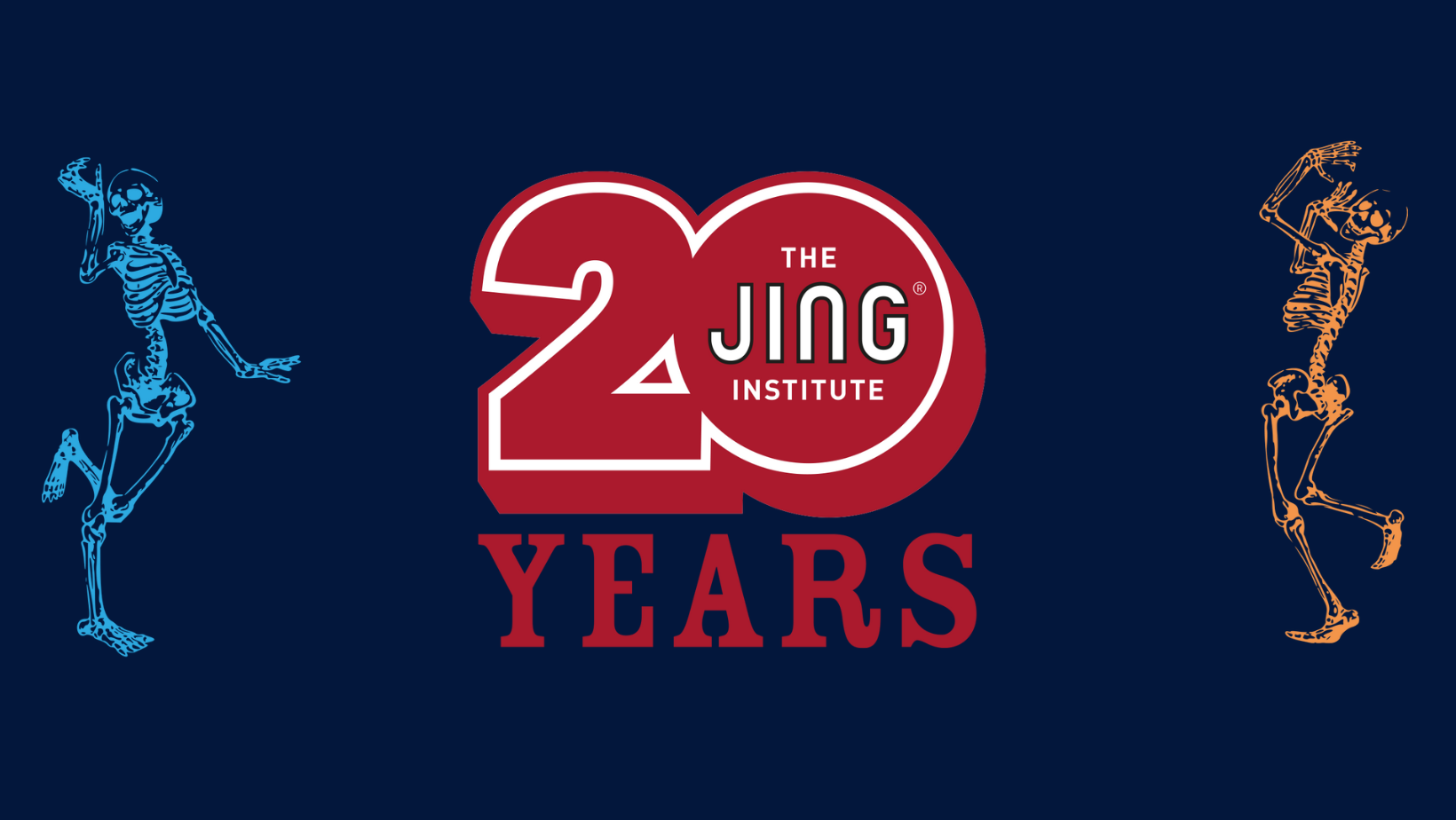 Jing Advanced Massage Celebrates 20th Anniversary with a Year of 20 Events
Jing Institute of Advanced Massage, one of the UK's leading providers of advanced massage training, is celebrating its 20th anniversary with a year of 20 events. The events will include a meditation appeal for Turkey/Syria, Urban Spa retreat days as part of Brighton Festival, low-cost massage workshops, and much more.
Jing Institute of Advanced Massage Training was founded in 2003 by Rachel Fairweather and Meghan Mari. Starting in the founders front living room, Jing quickly grabbed the attention of the UK massage scene with its lively mix of hands -on learning – serious learning mixed with fun and a heavy dose of laughter!
Since then, the company has been dedicated to providing high-quality training in massage techniques ranging from beginners to their flagship degree level BTEC Level 6 in advanced clinical and sports massage. This unique programme, developed by Rachel and Meghan, remains the only degree level course in massage therapy available in the UK.
Over the years, Jing has trained thousands of massage therapists in the UK and internationally, helping them to develop their skills and build successful practices. Jing graduates have paved the way for massage therapists to be considered as serious healthcare practitioners, outlining a model of care based in evidence based practice, with BTEC graduates engaging in original research in the field.
To celebrate its 20th anniversary, Jing has planned a year of 20 events, each designed to showcase the company's commitment to excellence in massage therapy and to give back to the community. The events will include:
• A meditation appeal for Turkey/Syria, to raise funds for those affected by the conflict in the region – LEARN MORE
• Urban Spa retreat days as part of the Brighton Festival, where participants can enjoy meditation, and learn simple massage techniques in a relaxing, urban setting. LEARN MORE
• Low-cost massage workshops, to make high-quality massage training accessible to more people.
• A celebration event at the end of the year, to mark Jing's 20th anniversary and to thank all those who have supported the company over the years.

Rachel Fairweather, Co-Founder and Director of Jing Advanced Massage Training, said, "We're thrilled to be celebrating our 20th anniversary this year. We've come a long way since we started out, and we're incredibly proud of what we've achieved. We're looking forward to celebrating with our students, colleagues, and friends, and to giving back to the community through our year of 20 events."
Meghan Mari, Co-Founder and Director of Jing Advanced Massage Training, said, "At Jing, we believe that massage therapy has the power to transform lives. We're committed to providing the highest-quality training and support to massage therapists, so they can provide the best possible care to their clients. Our year of 20 events is a way of sharing that commitment with the wider community."