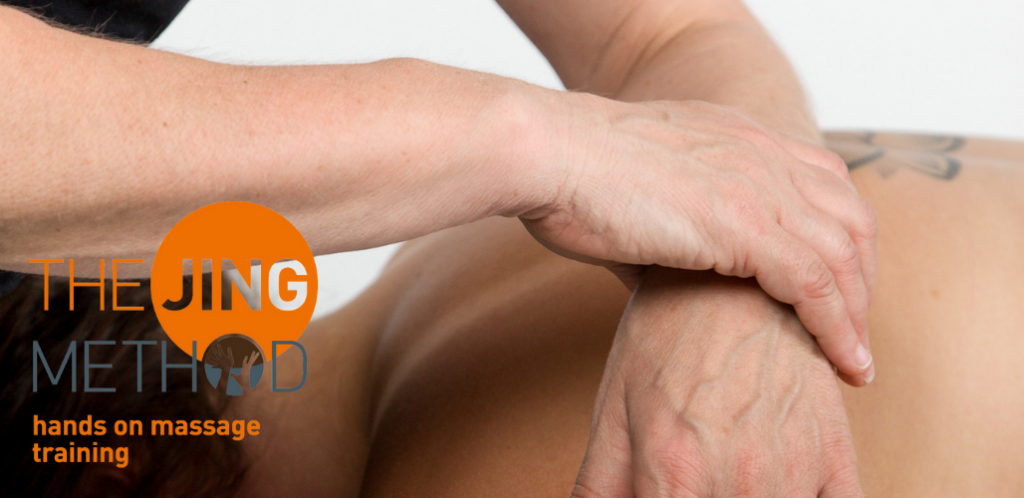 Do you want to gain an understanding of advanced clinical massage techniques? With loads of hands on learning and a friendly supportive learning environment?
You'll get the best foundation and the knowledge to help you treat chronic pain on our appropriately named Foundation course!
It's appropriate for all types of practitioner from the newly qualified to the experienced sports therapist and this hands-on course encourages the creative combination of a fusion of bodywork techniques in your practice. You will gain skill and confidence in these techniques to treat chronic pain, particularly in the key areas of low back and neck and shoulder pain.
Using the Jing Method techniques, you will be able to treat more efficiently and effectively – you won't have to work as hard and you'll get better results for your clients. Building a practice on treating pain will not only increase your business but also reward you in more ways than you know as you see the results in your clients!
In this 3 day hands on course for massage therapists you will learn techniques that you can take straight into clinic:
Trigger point therapy.
Myofascial release.
Powerful deep forearm massage.
Sports stretching.
Body mechanics based on Tai Chi principles to protect your back, wrists and thumbs.
Palpation skills and the power of the 'listening touch'.
Table shiatsu – shiatsu basics used on the massage table.
This is a stand-alone CPD course, and also recommended module 1 of the ACMT (advanced clinical massage therapist) certificate and the BTEC level 6 Professional Diploma in advanced clinical and sports massage.
---
Course Dates
Tuesday 26th – Thursday 28th September – Jing HQ, Brighton – £425
Click here to book: 26-28 Sep 2023
Tuesday 5th – Thursday 7th December – Jing HQ, Brighton – £425
Click here to book: 5-7 Dec 2023
Tuesday 5th – Thursday 7th March 2024 – Jing HQ, Brighton – £425
Click here to book: 5-7 Mar 2024
Tuesday 7th – Thursday 9th May 2024 – Jing HQ, Brighton – £425
Click here to book: 7-9 May 2024
Tuesday 3rd – Thursday 5th September 2024 – Jing HQ, Brighton – £425
Click here to book: 3-5 Sep 2024
Tuesday 3rd – Thursday 5th December 2024 – Jing HQ, Brighton – £425