All over the world massage therapists are in crisis. We have seen our livelihoods disappear overnight due to the coronavirus pandemic.
Don't despair – we've got you. Our dynamic and practical online course will show you how to immediately transform your massage therapy business into delivering online self –care for your clients.

Massage therapists -Take your massage therapy business online
This is a course that grows with you – every few weeks more exciting and dynamic content will be added to the course, so as your business evolves – we are here to support you.
Subscription price: £29.99 per month
Buy the online self care CPD course
Expand and draw on your existing knowledge of client pathology and self- care to offer online appointments to help conditions such as low back pain, neck and shoulder pain, headaches, fibromyalgia and hip and knee issues.
Using simple and safe evidence-based self -care strategies such as self trigger point, stretches and fascial release, this course will help you to help your clients at this current time of social distancing.
Vibrant teachers, Rachel Fairweather and Meghan Mari, authors of 'Massage Fusion: the Jing method of treatment for chronic pain" will lead you hand in hand every step of the way to creating a new model for your business.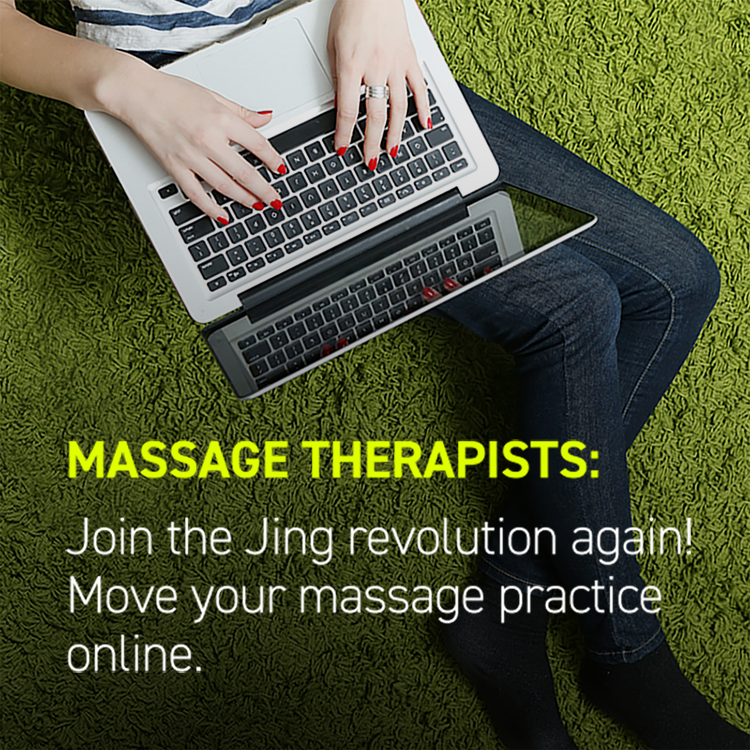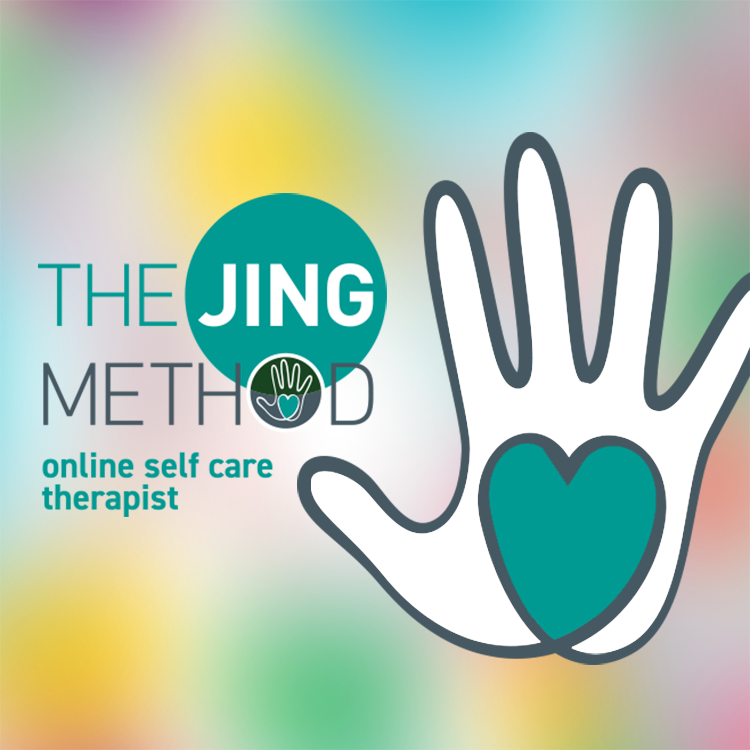 You will learn
Dynamic step by step client self care protocols for common musculo-skeletal complaints including low back pain, neck and shoulder pain, knee problems, headaches, fibromyalgia and chronic pain
How to safely adapt your consultation techniques for online delivery
Boundaries and professionalism in delivering online self care
Listening skills
Evidence and theoretical basis for self care including the neuroscience of chronic pain, the biopsychosocial model and the psychology of external and internal locus of control
Safety considerations, contraindications and precautions for online self care
Marketing techniques to keep and grow existing businesses
Technical advice on using different online platforms
Access to downloadable handouts and other resources to give to your clients